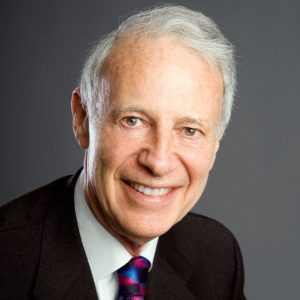 I a­m a journalist, writer/broadcaster, speech trainer and media consultant. I am most fortunate to enjoy an interesting and stimulating profession in broadcast journalism as well as public relations.  This has allowed me to travel and meet all sorts of interesting people.
As a writer with a background in the voluntary sector, I know the value of an accurate and truthful story. I am passionate about the ethics of quality journalism which I believe is under attack in a world where immediacy and attention-grabbing have become the driving-force. My articles on News Values and Media Tips can be found on the Journalism page.
My work culminated in being awarded a DLitt from the University of Westminster in 2010 for my contribution to journalism and the voluntary sector.
I was made a MBE in the Queen's 2008 New Year Honours for voluntary work in the local community and my support for people with autism. You can find out more about my background and personal interests at Say it Straight.
I am also an experienced public speaker. I believe the use of imaginative ideas and plain English can help an audience think beyond themselves. I am passionate about the power of the spoken word to stimulate original and lively thought.
My previous experience includes:
• Media Consultant (On-going during the course of my career).
• Television and Radio News Journalist (25 years).
• Director of Communications and media relations (10 years).
• Editor of in-house Magazine and Website (6 years).
• Professional Speech Trainer (19 years).
• Coordinating major charity fundraising campaign and conferences for the voluntary sector. (18 years).
• Film and video voice-overs for local authorities and charities. (From time to time during the course of my career).
I am currently working as a media consultant and offer a range of journalistic services:
Teaching journalism
Media Planning
Public Awareness Campaigns
Development of Publications
Public Relations Consultant
Press Releases
Voice-overs
Handling the Media and Press Conferences
Speech Training
Arranging and Publicising Special Events and Conferences
External Communications
Public speaking
Charity Fund Raising
Find out about:
If you would like to find out more about my personal background, experience and interests, you may be interested in seeing my personal website.